Meet Outerlink
Providing communication solutions since 1992
Making Global Solutions
Outerlink Global Solutions is a first-responder communications provider for M2M applications including voice, text, satellite tracking and efficiency diagnostics for fixed and rotor wing aircraft, ground, marine, and utility mobile fleet operators.
Founded in 1992 as a satellite tracking provider for aviation service organizations. Outerlink has incorporated its long-standing public safety history and technological knowledge into a mobile communications platform of integrated next-generation devices.
These devices provide accurate, timely and effective asset communications and tracking, field and fleet management solutions and extensive computer-aided dispatch integration.
With offices in Wilmington, MA and Shreveport, LA, Outerlink currently services hundreds of air and ground customers throughout the EMS, Police, first-responder, military and parapublic markets. Outerlink Global Solutions is focused on providing organizations with an integrated platform that improves tracking, communications efficiency and unparalleled redundancy.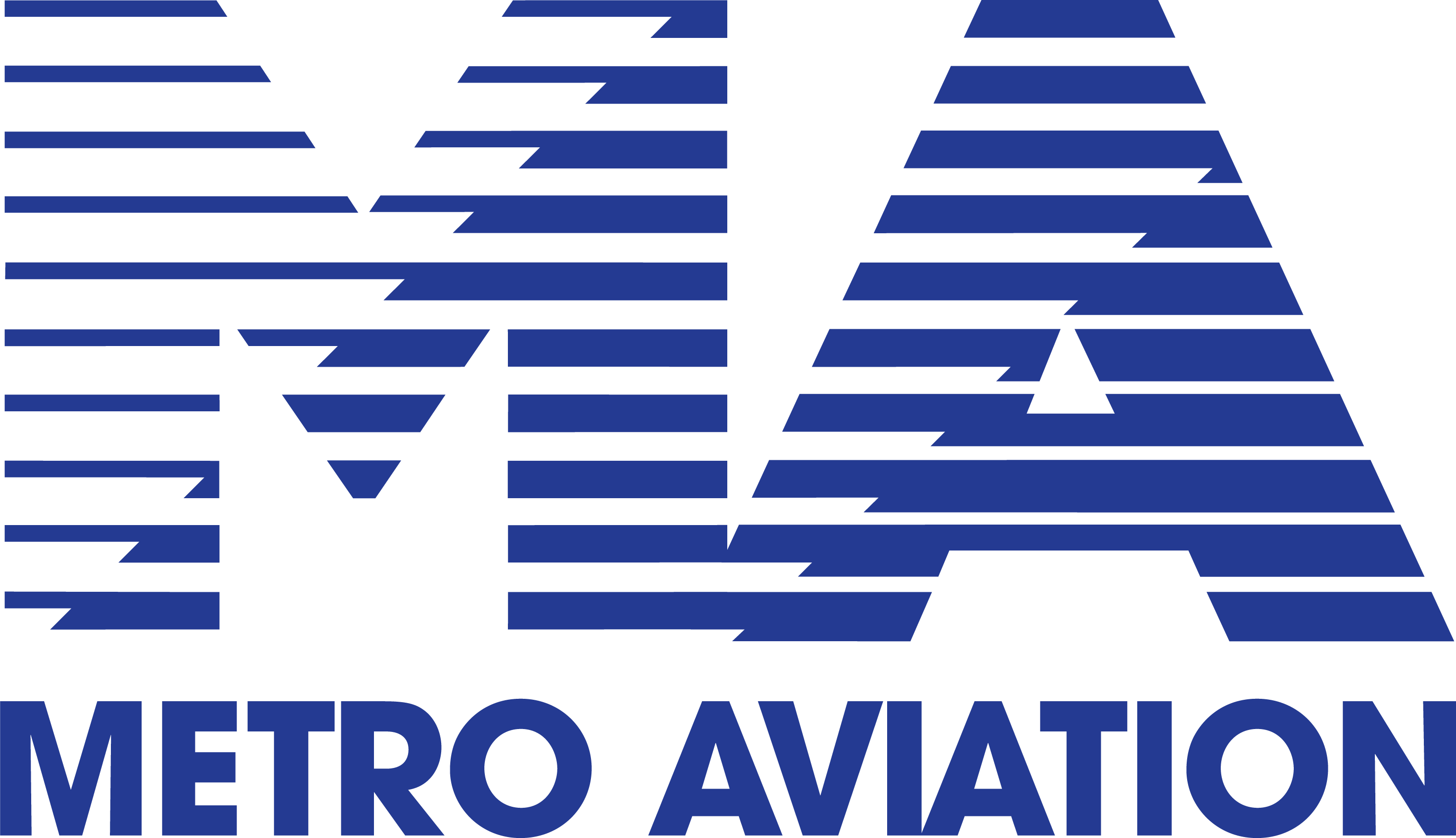 A Metro Aviation Company
In 2007, global completion leader and leading EMS helicopter operator Metro Aviation commissioned Outerlink to create a voice and video recorder (OVVR), the first of which was delivered and installed in 2008. The following year, the company partnered with PHI Inc. to create a multifunction data acquisition unit, and, in 2010, Metro purchased the OVVR and MFDAU equipment from Outerlink, with plans to further develop the system and its capabilities. In February 2014, Metro acquired Outerlink adding a new generation of satellite communications with the revolutionary Push-To-Talk VoIP radio and live aircraft cautions & warning data streams to the previously purchased hardware.