IRIS
out with the old. in with the new.
Install before flight
Welcome to the Outerlink IRIS system: a comprehensive, lightweight, monitoring, recording and next-generation satellite communications system providing voice, video, analog and digital aircraft system information.
The IRIS Flight Data Monitoring and Communication System is covered by US Patent Nos. 9,563,580 and 10,255,214 and US patents pending (including US Patent Publication No. US-2019-0251051-A1) and by Canadian Patent Application No. 2,897,764.  Outerlink® and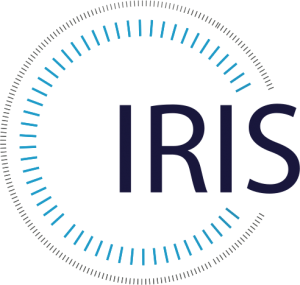 ® are registered trademarks of Outerlink Corporation.  
Copyright 2019.  All rights reserved. 
Patent listings by model: click here to download.