Why Outerlink
Outerlink Global Solutions' US patented IRIS System was requested by an operator with more than 30 years of experience, so we know what is important when it comes to managing your fleet.  Highly customized for rotorcraft, Outerlink provides the all-in-one solution that operators need to maintain communication with their fleet, monitor cautions and warnings, receive a fleet perspective and monitor hundreds of parameters on their aircraft to reduce downtime and fly safer.
FDM EXPLAINED
The concept of flight data monitoring (FDM) has been around for
decades and recent technologies have made it possible for fleets of
all sizes to implement FDM.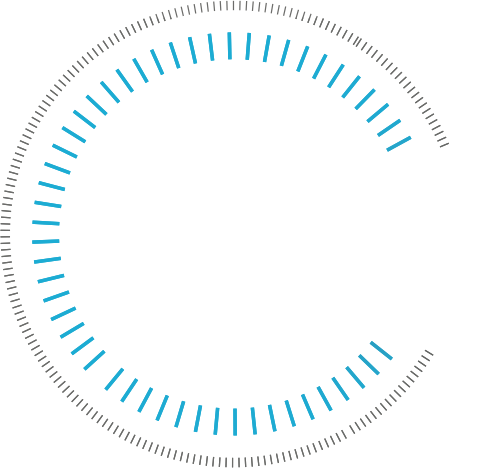 Reach Beyond
Whether your fleet is spread across the globe or contained in a single county, IRIS provides reliable communications, accurate tracking and a fleet perspective proven to reduce out of service times and maintain a safe operation.