AXIS HAS ARRIVED
Mapping, tracking, and dispatching WITH REAL TIME REPORTING OF YOUR ORGANIZATION'S ASSETS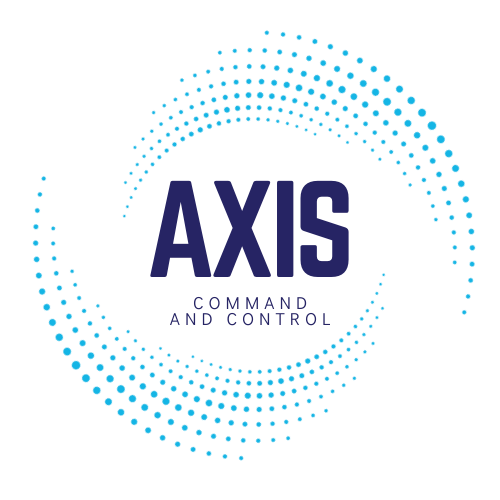 WEB-BASED COMMAND AND CONTROL
The AXIS Command and Control platform was designed to revolve around YOUR needs, from operational insights to system support. 
AXIS is a game-changing new platform with a new intuitive user interface that will allow users to quickly recognize and respond to events with greater speed and accuracy. The interface allows an operator to navigate anywhere within three mouse clicks, maximizing efficiency and situational awareness.
Outerlink's engineers teamed up with industry leaders to define the tools they need to increase operational efficiency.  The result, an intuitive asset management dashboard that displays the status and mission-critical information of all aircraft in the field so, at a glance, one can see if an active asset requires attention.
REAL-TIME DATA
With the use of the in-aircraft IRIS system, AXIS delivers real-time actionable "telematics" (long-distance transfer of digital information) from the helicopter to the operator's Operational Control Center ("OCC") for rapid response in critical situations.  The web-based AXIS platform also provides direct communication from a smart device to an aircraft from any location.
Critical asset data is condensed and color-coded to display the health status of each aircraft in-fight. This full-fleet view allows users to quickly be alerted of a mission-critical situation and adjust focus to that aircraft.