Our Products
Solutions for your fleet
Seeing is believing
Outerlink Global Solutions holds STC's for several aviation models and provides a wide variety of aviation solutions which are built specifically for the rigors and requirements of your mixed aircraft and rotor wing fleet. Outerlink's products offer durability, efficiency and enhanced safety while flying or operating your aircraft fleet every day.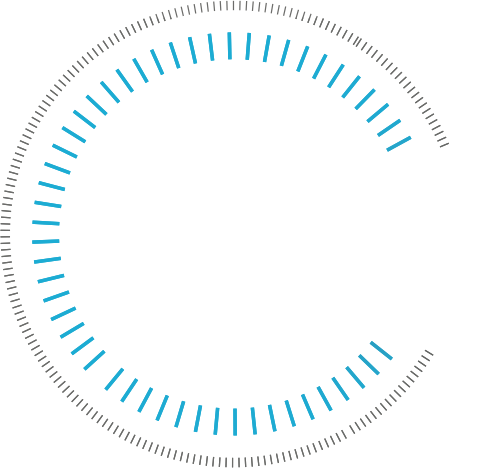 The future is here, and her name is IRIS.
Named after the messenger of the Olympian gods, IRIS is not just flight tracking, nor is it just flight data monitoring. U.S. Patented IRIS is all encompassing, giving users the capability to record large amounts of aircraft data, process it through an onboard computer and filter it directly to communication centers or Operational Control Centers every 10 seconds. The solution provides global coverage, allowing immediate communication air-to-ground, ground-to-air or air-to-air within the entire system, from anywhere in the world.