AXIS HAS ARRIVED
Mapping, tracking, and dispatching WITH REAL TIME REPORTING OF YOUR ORGANIZATION'S ASSETS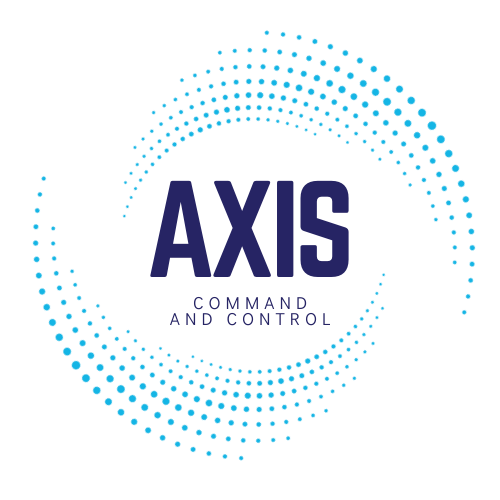 WEB-BASED COMMAND AND CONTROL
The AXIS Command and Control platform was designed to revolve around YOUR needs, from operational insights to system support. 
AXIS is a game-changing new platform with a new intuitive user interface that will allow users to quickly recognize and respond to events with greater speed and accuracy. The interface allows an operator to navigate anywhere within three mouse clicks, maximizing efficiency and situational awareness.
Outerlink's engineers teamed up with industry leaders to define the tools they need to increase operational efficiency.  The result, an intuitive asset management dashboard that displays the status and mission-critical information of all aircraft in the field so, at a glance, one can see if an active asset requires attention.
MAKE THE SWITCH
AXIS is genuinely a groundbreaking shift in aircraft management systems. As a valued customer and power user of our Console v2.4 mapping application, we invite you to be the first to register and participate in our initial launch. AXIS fully supports the IRIS system and provides a dynamic platform to replace Silvereye and Console v2.4.
As you migrate to the AXIS platform, you may want to maintain Console v2.4 and AXIS to ensure a smooth transition and successful learning curve. Rest assured that you will not be charged twice for using both during this time.
FUTURE SUPPORT
Microsoft's support for Silverlight, the underlying platform that Console v2.4 operates on, ended on 10/12/21, and Console V2.4 may not work beyond 12/31/21. Our support staff is available to assist you.