IRIS
out with the old. in with the new.
Install before flight
Welcome to the Outerlink IRIS system: a comprehensive, lightweight, monitoring, recording and next-generation satellite communications system providing voice, video, analog and digital aircraft system information.
Outerlink® and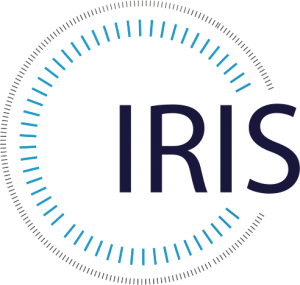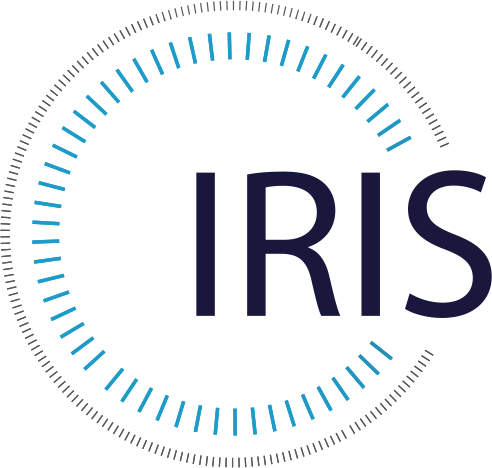 ® are registered trademarks of Outerlink Corporation.  
Copyright 2019.  All rights reserved. 
US Patent No. 9,563,580

System, Methodology, and Process for Wireless Transmission of Sensor Data Onboard an Aircraft to a Portable Electronic Device

Patent Pending in Canada (2,897,764)

System, Methodology, and Process for Wireless Transmission of Sensor Data Onboard an Aircraft to a Portable Electronic Device

US Patent No. 10,255,214

System, Methodology, and Process for Wireless Transmission of Sensor Data Onboard an Aircraft to a Portable Electronic Device

US Patent Application Publication No.

US-2019-0251051-A1

System, Methodology, and Process for Wireless Transmission of Sensor Data Onboard an Aircraft to a Portable Electronic Device

Patent Pending

Systems for Correlating Aircraft Data, Monitoring and Facilitating Push-to-Talk Communications, and detecting Local Weather Conditions

Patent Pending

System for Training Aircraft Pilots Using Integrated Synchronized Data and Electronic Flight Bag

Patent Pending

Sensor and Transmitter Communications Device and Method of Use Thereof